Loan Apps List of Froud Application: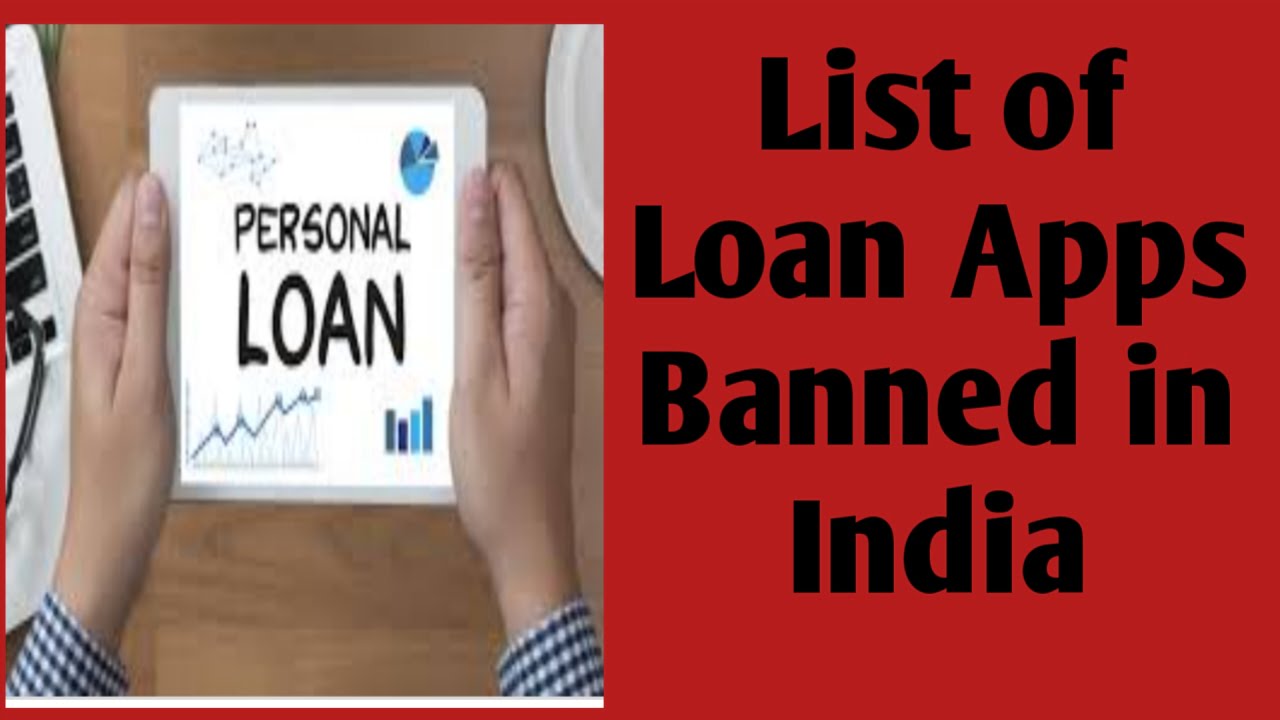 Loan Apps List of Froud Application :Google has removed all loan-giving apps from its play store that were flouting the rule-of-law.
Concerns have been raised for a long time about the arbitrariness of lending apps. Google has removed all apps from its play store that were tearing down the rules. However, Google has not mentioned how many loan apps it has removed from the Play Store. According to news from the Times of India, fintech expert Srikant L reported that 118 such apps have been removed from the play store.
What will happen if apps are removed??
Loan Apps List of Froud Application:- After these news, some people taking loans from such apps are saying that they will no longer have to repay the loan. But it is the same way to think that by closing your eyes during the day, you think that it is night.
# There are ways to block an app. The first is to lose it to Google and Apple's app stores. And the second is to give instructions to Telecom and Internet Service Providers (ISP) to block the Falani app. The app will run until the ISP is called to block.
# It has also been observed that many such apps are operating from outside the country. Their servers are abroad. There were also reports that the government has no firm knowledge of how many such money lending apps are being run from abroad. Since everything happens online in such apps, it is avoided by the monitoring agencies.
# Currently the apps banned from Google Play Store will continue to run in the mobile of those people. Yes, it is sure that new people will not be able to download these apps from Google Play Store. However these apps can be downloaded from other platforms.
# In many cases, it has also been seen that the apps that Google has removed from its play store have since come back to the play store again.Because they changed their policy according to Google's terms and came back to the play store again.
So to think that you are free from paying the loan from the time an app is removed from the Google Play Store would be wrong.
*What is the rule of RBI??
RBI released guidelines on online lending apps on 24 June this year. According to this-
# Whoever is giving the app loan, will have to give detail information about their NBFC to the customer. Full information will be given to which bank or non-banking institution the money is being given to the customer.
# NBFC or banking institution will have to send a security letter to the loan taker after making the loan. Which will contain information about loan amount and conditions. The loan process should be completed only after agreeing on this.
# NBFC or bank will be fully responsible for any digital platform through which it is being run. The responsibility of any kind of mess will be on such NBFC or bank only.
What will happen to the loan takers from these apps??
Have to repay if you have taken a loan. Lending apps ask for your permission for certain conditions before giving money. Their terms may vary. You cannot avoid paying the loan just by removing one of these apps from the plateforce. Lending apps can recover loan from you. But you cannot abuse, beat or threaten to do so. Can not force any kind of emphasis. Can not seize any kind of property. Can't bother relatives or close people.
If recovery agents make any kind of intimidation or abuse, you can file a complaint with the police against threatening, abusing, assaulting or harassing in any way. The Consumer Forum can also file a complaint with evidence. You can also go to the head of banks RBI with your complaint.